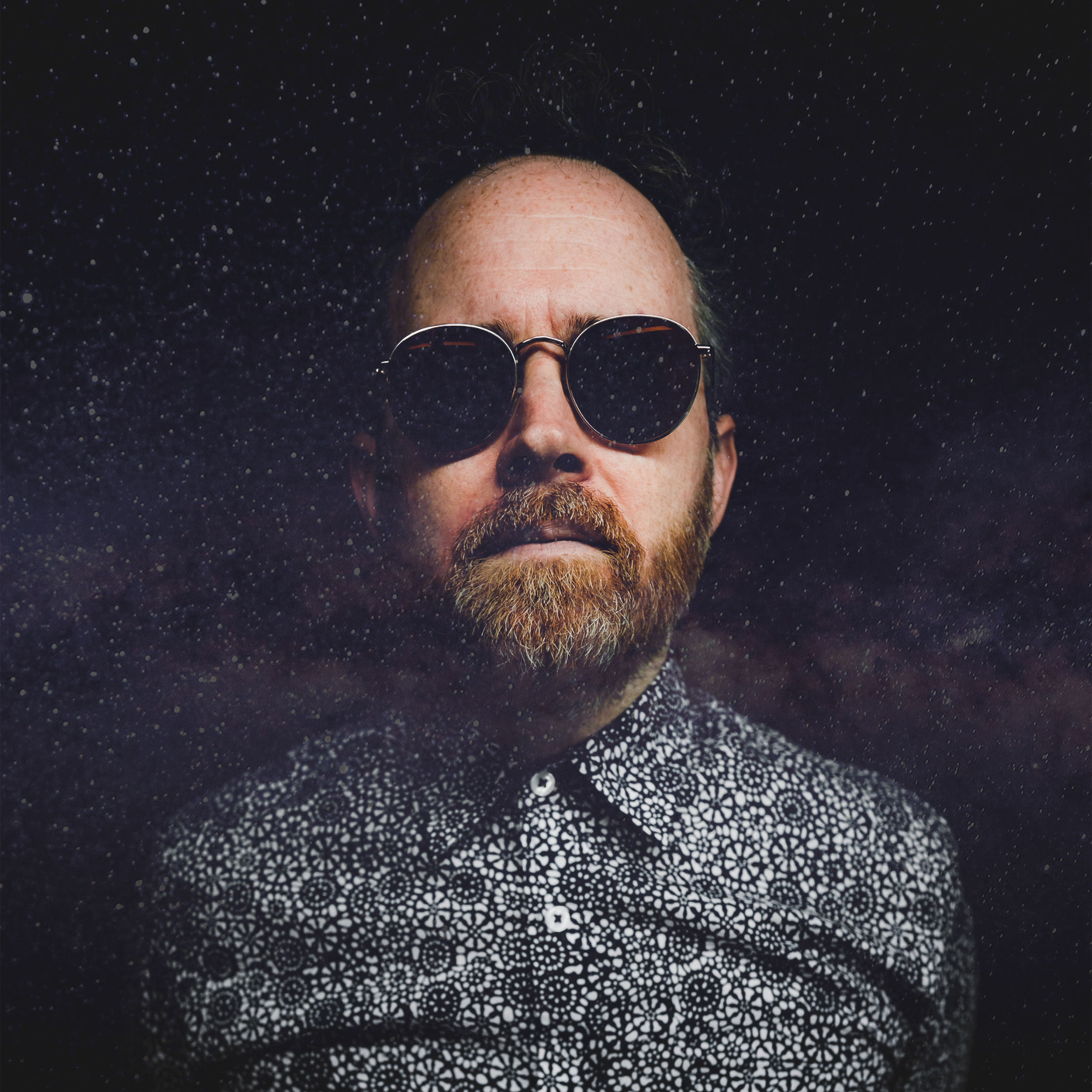 GENESIS
Created in 2017 in the Paris region, Digital Lover offers instrumental reggae on the border of rock, dub and synthwave. In the past 3 years, Digital Lover has shaped his universe without worrying about codes and giving free rein to his creativity. The recording of his first EP was done nomadically as it was largely inspired through the different experiences he witnessed while travelling through France.
RÉALISATION DE L'EP
To finalize the titles, Digital Lover surrounded himself with a team of seasoned professionals who each left their musical mark. For the EP, mixed by Pierre Dohey, the rhythmic programming was entrusted to drummer Vincent Charpin (Jahneration, MoraMora), the keyboards to Johan Blanchart (Earl Sixteen, Max Livio). Some guests were also part of the project with saxophonist Olivier Blanchard (aka Dubmaker) and guitarist Xavier Derouin (Alain Chamfort, Ayo) 
CONCEPT
The EP "Derangement", which means "Deregulation" in French, offers an exclusively instrumental first opus. Digital Lover invites the listener through the choice of titles and it's various meanings and through his video clips to reflect on the various disturbances that our time is experiencing. From the outset, the EP opens with the song titled "Datas" which highlights the multiple drifts linked to the use of data and the need to control the fields of action of AI. "Data" is also the first video clip of the EP and highlights the excesses of the digital environment, the trap of addiction to smartphones and so on .... It was created solely on the basis of GIFs, put together end to end, thus diverting a digital tool not intended for this purpose and transforming these isolated graphic elements into a discourse.
THE EP 
It has been released on all digital platforms on November 30, 2020 and a vinyl release should be out in spring 2021. Digital Lover, being very attached to the ratio of music to images, will also include EP titles in the catalog of the Mirror Music music library.
LIVE
On stage, Digital Lover offers a live duet (guitar & electronic drums) which should be embellished in winter 2021 with a VJing creation.